The Era of Celestials team are preparing to release a host of new content for players to tear into throughout September. The releases start with a new Spirit Realm and Excavate Treasure game modes for players to explore. Then the Beer Festival begins for players to win great rewards in every day from the Brew House. Finally, a new Elysian avatar of justice will be available from the Sanctuary of Elysians.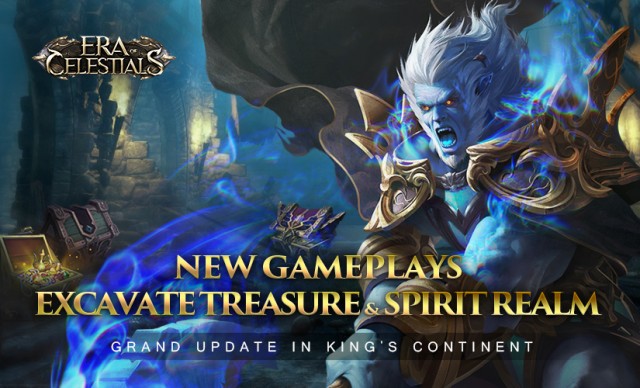 Players are now able to get a completely different experience by hunting for wealth with Excavate Treasure. Adventurers will first need to get a Treasure Map, rumored to have been stolen from pirates by an adventurer. Players will then be able to find the locations of legendary treasure or mysterious bosses. Moreover, Spirit Realm, which will soon be available in game this week, is a new challenge mode where players will be able to test their limits and clear stages in the allotted time limits, obtaining a rating and subsequent rewards based on how well they did.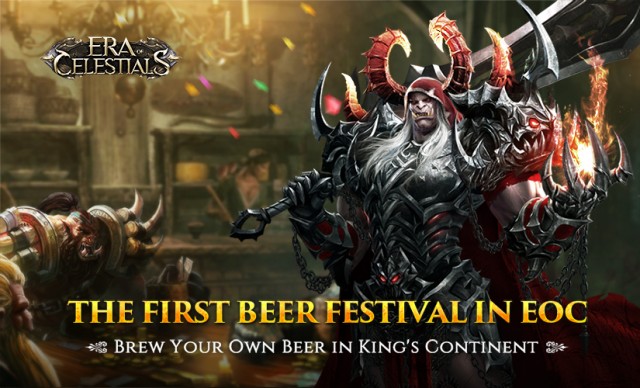 The Beer Festival will also be in full swing as well where players can visit the Brew House and brew their own beer for a chance of receiving rewards. Rewards will also be available for players every day through the Beer Festival Weekly Card from the 21st until the 27th.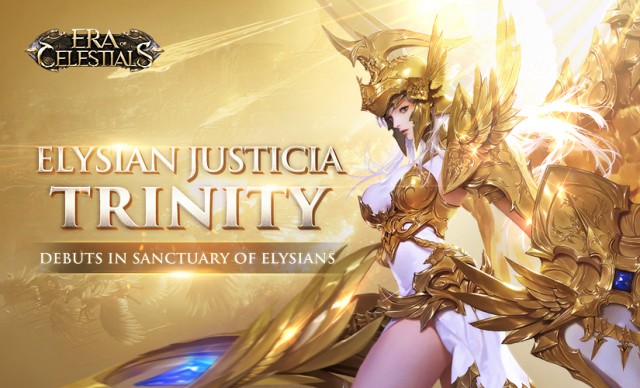 Trinity, Elysian Justicia is also making her debut this September from the Sanctuary of Elysians from the 23rd to 24th. Trinity started off as nothing but a young girl battling for her liege before becoming one of the greatest knights of her age. After being betrayed by her corrupted brother, she eventually ascended to become the Elysian Justicia, in charge of dispensing justice to all across the world. Upon transforming into the Elysian Justicia, players will be able to cut a swath around them and debuff their enemies.
Head over to the iTunes Store (https://itunes.apple.com/app/era-of-celestials/id1346453683?l=zh&ls=1&mt=8) and the Google Play Store (https://play.google.com/store/apps/details?id=com.gtarcade.eoa) now to download Era of Celestials and show your divine power. Keep up-to-date with the latest news on the official Facebook page (https://www.facebook.com/EraOfCelestials/).