It's the very first WinterFest in mobile MMORPG Era of Celestials and, by way of celebration, a few rather cool things are happening in and around the game.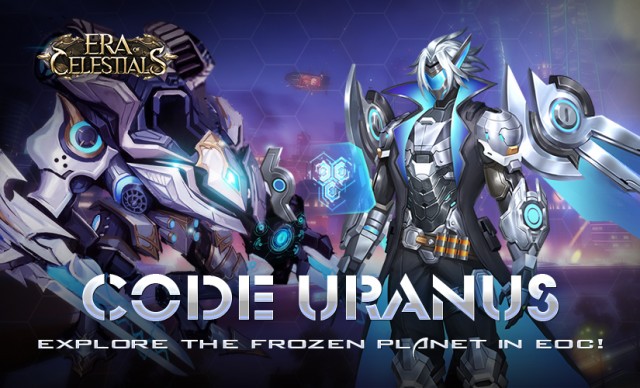 Essentially, the seed of Elysian has recovered a mysterious, yet useful, material from Uranus. They used this mysterious material to make a special mechanical costume set and an all-new mount, which can be claimed at the Cross-Server Resource Tycoon and Fairyland Shop seperately.
Secondly, Era of Celestials' first WinterFest now has its own [special WinterFest page]. Players who share this page on Facebook, Instagram or Twitter will receive a special gift code. Sharing is limited to once-a-day for a total of seven (can be non-consecutive) shares during the event. Those completing these shares will receive up to 2500 Rubies as well as a special costume — 'The Iron Marshall'. (WinterFest Page: https://eoc.gtarcade.com/winterfest)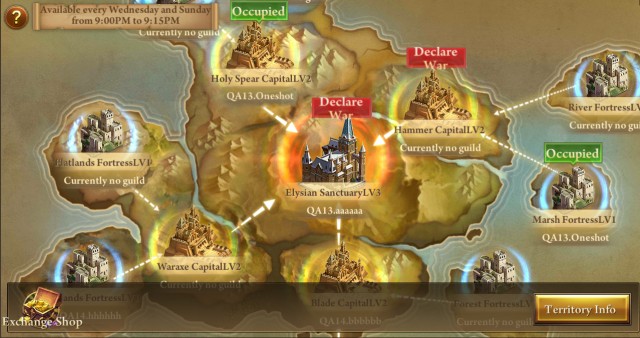 Thirdly, the Battle for Hegemony is already upon us, a brand new 30v30 PvP game mode which invites players to take a look at The Elysian Sanctuary, another map (which is proving very popular with players).
Last of all, at the end of January, players can take advantage of a new sprite system, which allows their little spiritual companions to possess their masters. Not in a sinister way, of course — it boosts combat abilities and is definitely recommended.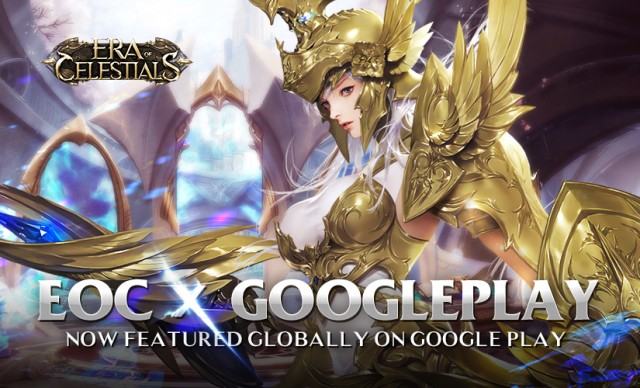 Look out for Era of Celestials on Google Play from January 11-18, it's featured all week, to celebrate the inaugural WinterFest.