The winter is coming with the first snowflake of the season typically fell in the King's Continent! Rather than putting on sweaters and scarfs, winter months in EoC mean preparing for more unique challenges and exciting events that arise from cold, snow and ice! Ready? Set, snow!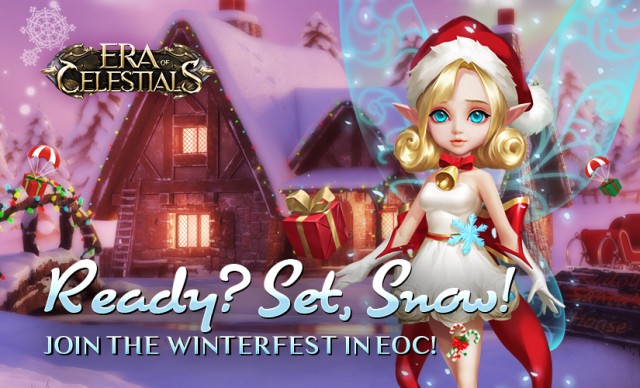 A fantastic WinterFest is being held in game now to make the first winter in EoC a memorable season for all the players. The whole celebration will be continued until the end of January, plenty of new contents, special events and gameplays are ready to be unlock.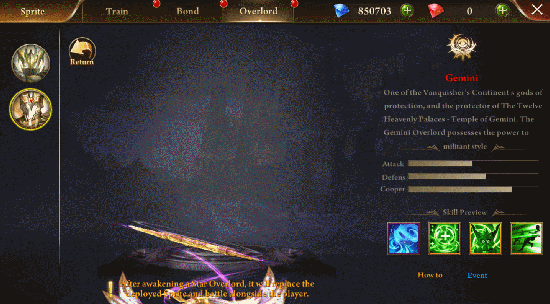 For starters, the brand new maze game "Fallen Shrine", together with the new sprite developing system "Star Overlord", as well as a new feature called Morph with five splendid new wings has already been online after the latest two updates. Also, the new sprite - Khan, the Radiant Spear, has just made his debut in the Sprite Shrine in the last weekend, together with the Winter Quest which asks players to finish some special tasks to get the accessory material used to make Snowman and get great rewards.
In this week, a brand new GVG gameplay are ready to bring about a bloody storm to the King's Continent.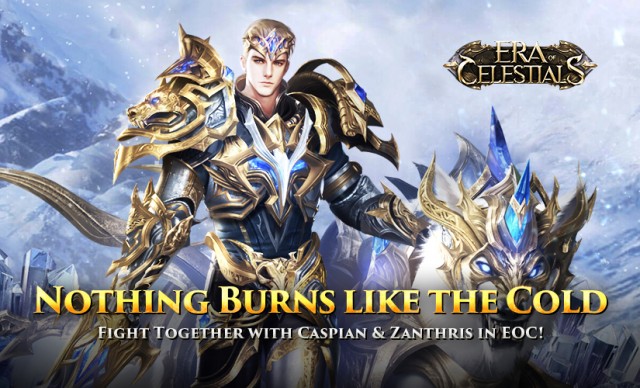 As for the upcoming Christmas, newly designed Xmas Main City, special festival events, as well as plenty of new contents including new celestial, costumes, mount and imp are waiting to be revealed. The official Facebook page and Instagram are also ready to bring out Fans Giveaway events to share the happiness with all our dearest players, so please stay tuned!
More surprises are waiting to be unlock, please do follow up and be careful that not being "left out in the cold"! EoC Teams wish you a pleasant winter! Enjoy!