25th June, 2018 – Yoozoo Games, a leading Chinese game developer and publisher, announced today that a new mobile game Era of Celestials (http://eoc.gtarcade.com/impress.html) will be making its way to iOS and Android in July.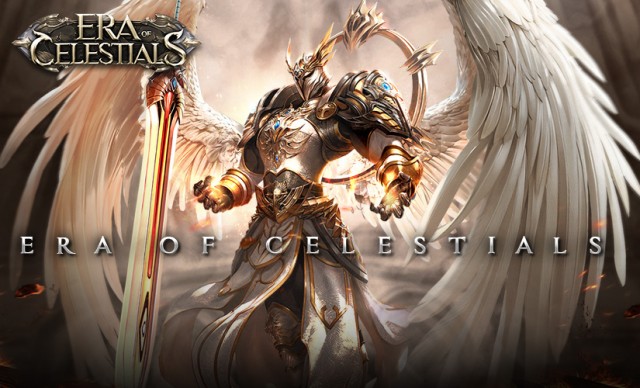 The new mobile MMORPG Era of Celestials
In China, Era of Celestials has secured 6 million pre-registrations and has accumulated over 10 million players within 3 months. Soon, the popular 3D fantasy MMOARPG will be available for players around the globe. Players can pre-register right now and secure amazing rewards on the official website and Google Play Store!
Using powerful Celestial Transformations, courageous heroes can transform into invincible Celestials and mow down hordes of demons. Throughout their journey, players can unseal different Celestials with unique abilities and harness their powers to face deadly challenges.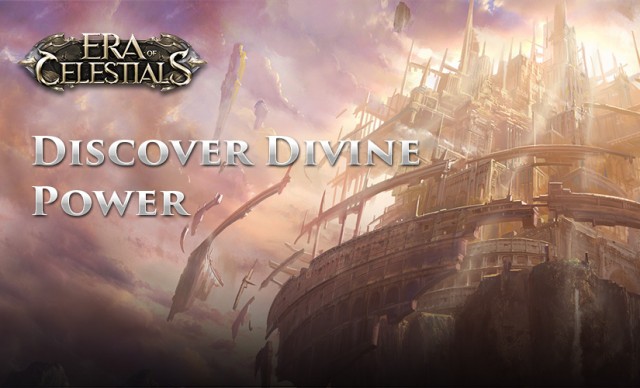 Era of Celestials: Discover Divine Power
The story begins at a critical point where humanity teeters on the brink of defeat. Demons have marched all the way to the gates of Celestial City, the last bastion of humankind. As darkness closes in, the Celestials look to their greatest champions for salvation.
Players embark the Path of the Vanquisher as a champion equipped with mighty gear to take part in incredible adventures. Hunt powerful bosses, loot and craft new equipment, engage in PvP battles, and join or form guilds.
Smooth controls, smart feedback, realistic sounds, and stunning visuals are all integrated with state-of-the-art animation and 3D graphics to deliver the ultimate gaming experience for mobile devices.
Pre-registered players will receive a permanent title and a special gift package to help them progress quickly through the game. Answer the call and embark on the Path of the Vanquisher! Fight for glory!
Era of Celestials Pre-registration website:https://eoc.gtarcade.com/impress.html
Era of Celestials Facebook: https://www.facebook.com/EraOfCelestials/
Era of Celestials Google Play: https://play.google.com/store/apps/details?id=com.gtarcade.eoa